Epoxy floors are a great solution for special-purpose commercial and industrial floors that need a seamless barrier between the work environment and the subfloor below. Lf a longer time transpires (more than 48 hours), a light overall sanding together with a solvent wipe is advisable (a solvent wipe is recommended between all coats if allowed to cure (see heading, Clean-up, Solvents, & Thinners ). In addition, the resin of the initial coat may tend to make the wood grain fuzzy, making a light sanding necessary prior to the second coat.
Being a chemist and a physicist, I was able to approach the problem of wood rotting and paint failing scientifically, which no one else in this or any related business ever did; there were and are many people making epoxy products, but none of them had a comparable background and were able to approach the problem by identifying the root causes of wood failure and product failure.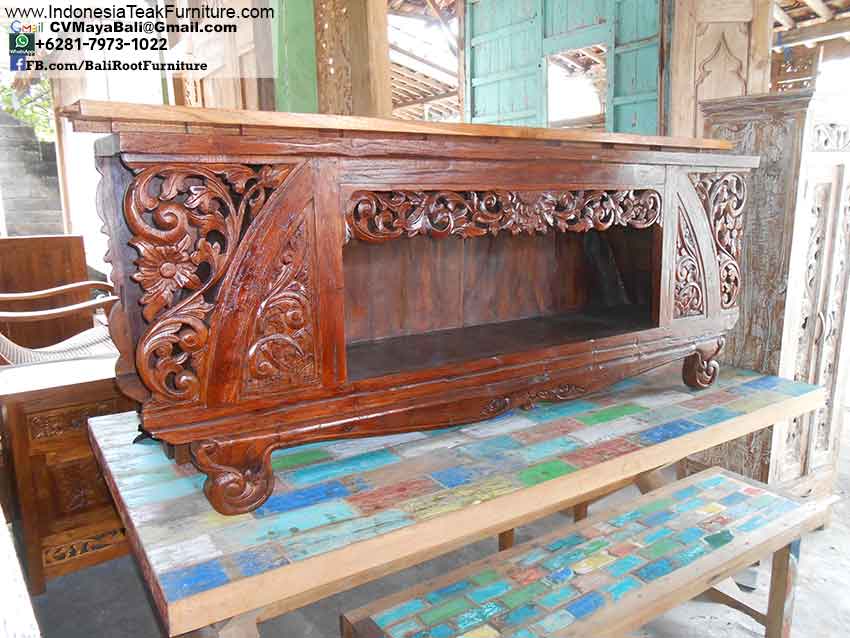 The particular kind of resins that must be used in Smith's Clear Penetrating Epoxy Sealer in order to obtain all its usual performance features, which have made the product famous, do not cure well below about 50° F and essentially stop curing by 40° F. This is a normal characteristic of these products, and has been well known to chemists for half a century.
EXAMPLE 1: A commercial epoxy pour contractor recently used our Bio Clear 810 pour on epoxy to replace a badly yellowed epoxy covered logo in the INSIDE floor of regional airport terminal with our 'almost no yellowing' Bio Clear 810 (cyclo-aliphatic epoxies to the rescue!) We don't know for certain that the original contractor used some inexpensive REPACKAGER'S epoxy, but it certainly sounds like it.
Specifically, you would want to 1) use a brittle resin (not Epoxy but rather polyester resin, making sure that resin contains Styrene which is your brittle" agent -note that Styrene is a nasty chemical so use gloves and mask etc.) 2) apply a thin layer and 3) submit it to stress (thermal – high and low temperatures or tensile stress by bending the support or having a support that expands at higher temperatures and baking it during the curing process).